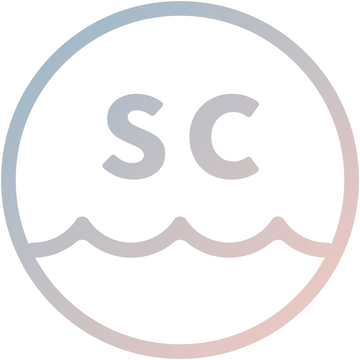 Earn Shore Coin for different actions,
and turn those coins into rewards!
With more ways to unlock exciting perks,this is your all access pass to exclusive rewards.
Ready to Join?
It's free, simply register an account and your already collecting Shore Coin!
Already have an account?Sign in
*Friends must complete order using referal code or link. Coins will appear once order has been fullfilled.